Aize

Tendril collaborated with Aize to create a hero brand film highlighting their vision for their software – transforming how people run and operate heavy asset projects.


I was thrilled to be able to join this all-star team and worked on animation and FX for this film.

Next to general animation, particularly messing up that office in the beginning and the blooming sequences towards the end were great fun to create.

Year
2022
Client
Aize
Studio
Tendril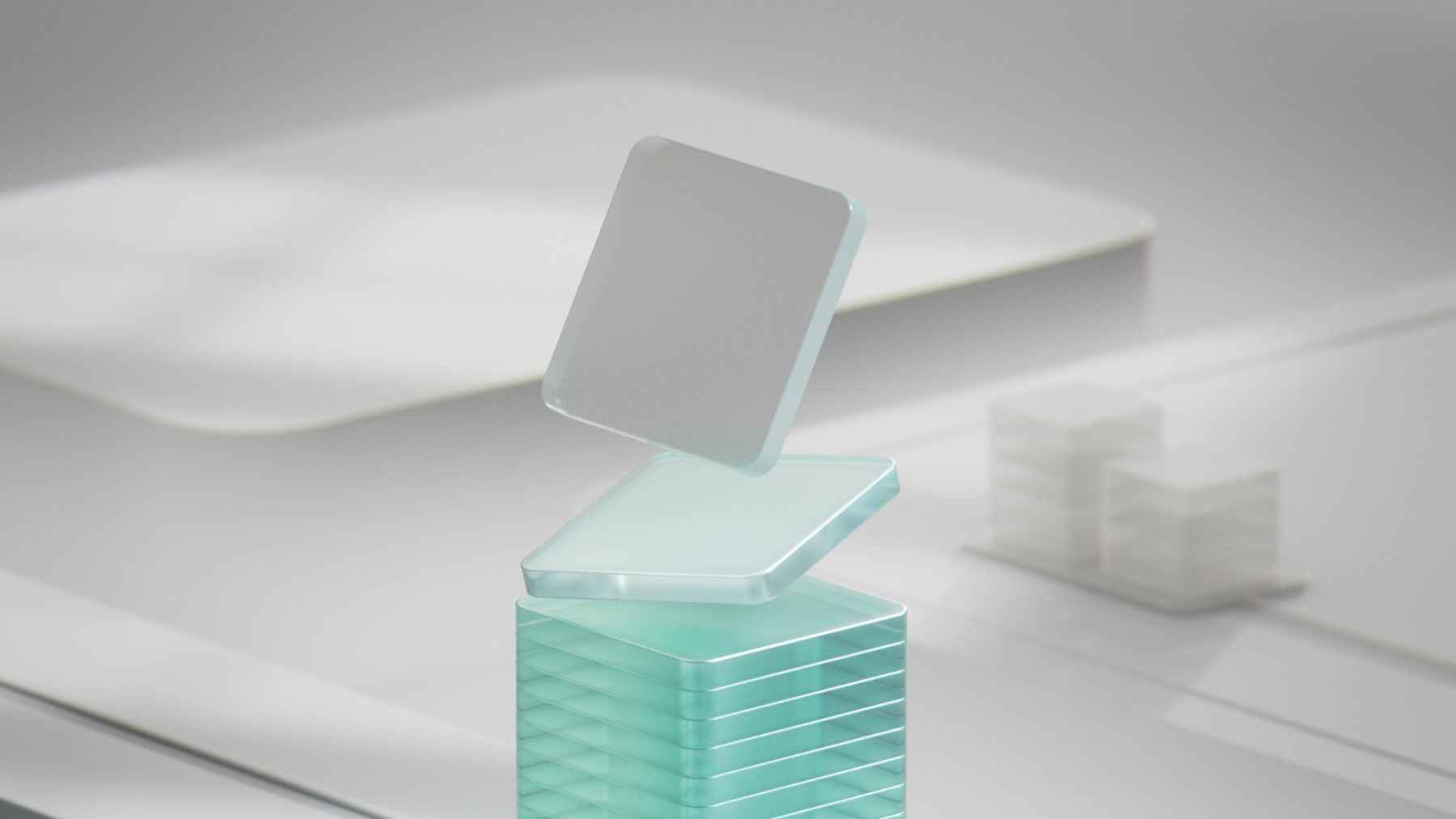 Process and R&D










Full
Credits
Client
Aize
Hans Christian Berge + Morten Andreassen
Tendril
Alexandre Torres
Brittany Sheahan + Emily McCallen
Jesper Lindborg
Tara Wright
Jesper Lindborg
Christoph Strohfeld
Yas Vicente
Rafael Eifler
Friedrich Neumann
Samuel Bohn
Franz Ferdinand Kubin
Leo Bortolussi
Flavio Diniz
Ezequiel Grand
Nemanja Ivanovic
Samuel Bohn
Leo Bortolussi
Rita Louro
Miguel Rato
Alex Veaux
Corey Larson
Alex Veaux
Echoic
Betsy Winchester + Voices.com