Liebherr LR1100

My friend
Matthias Kiesenebner
and I collaborated on creating this energized commercial for the new Liebherr crawler crane.
The spot starts out with closeups of crane parts and peaks in 'bringing the crane to life' by powering up it's headlights. The clip continues fast paced and loud to resolve in a final wide shot.
Epic sound design from
Echoic
emphasizes the journey from detail to the full crane.
Studio
Woon

Art Direction
Matthias Kiesenebner

Design
Franz Ferdinand Kubin

Animation
Franz Ferdinand Kubin, Matthias Kiesenebner

Rendering, Compositing
Franz Ferdinand Kubin

Sound design
Echoic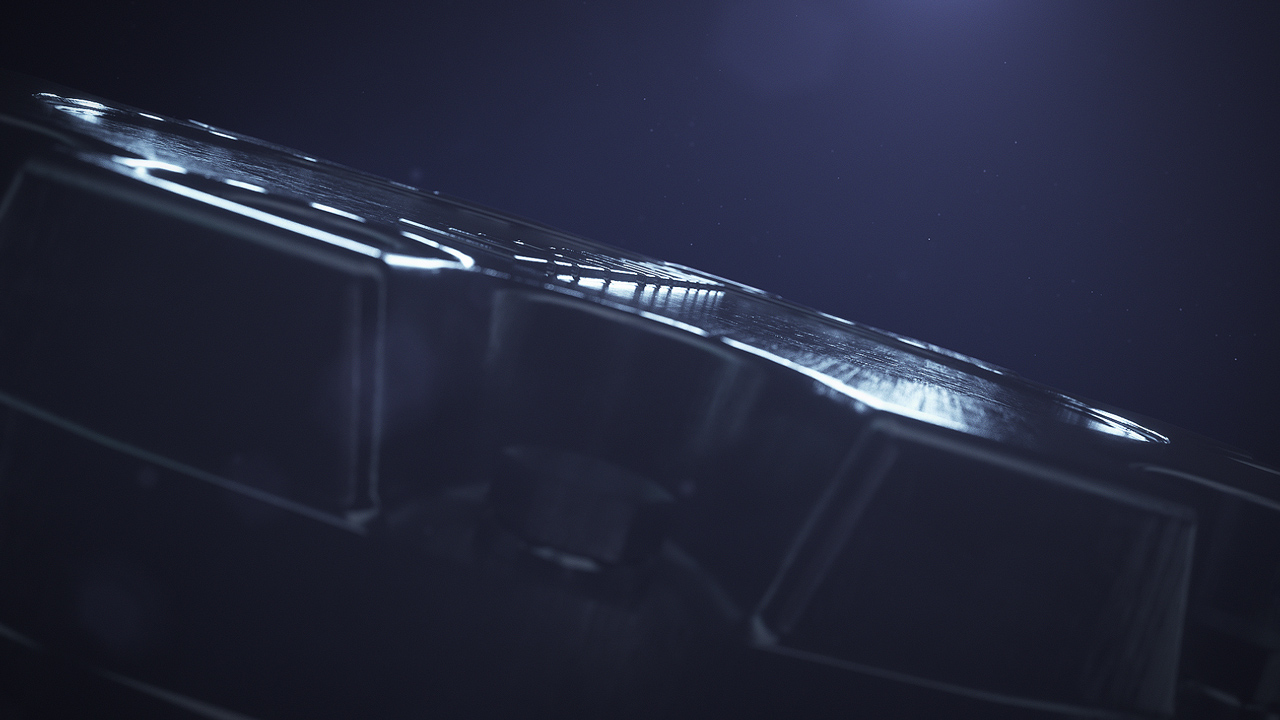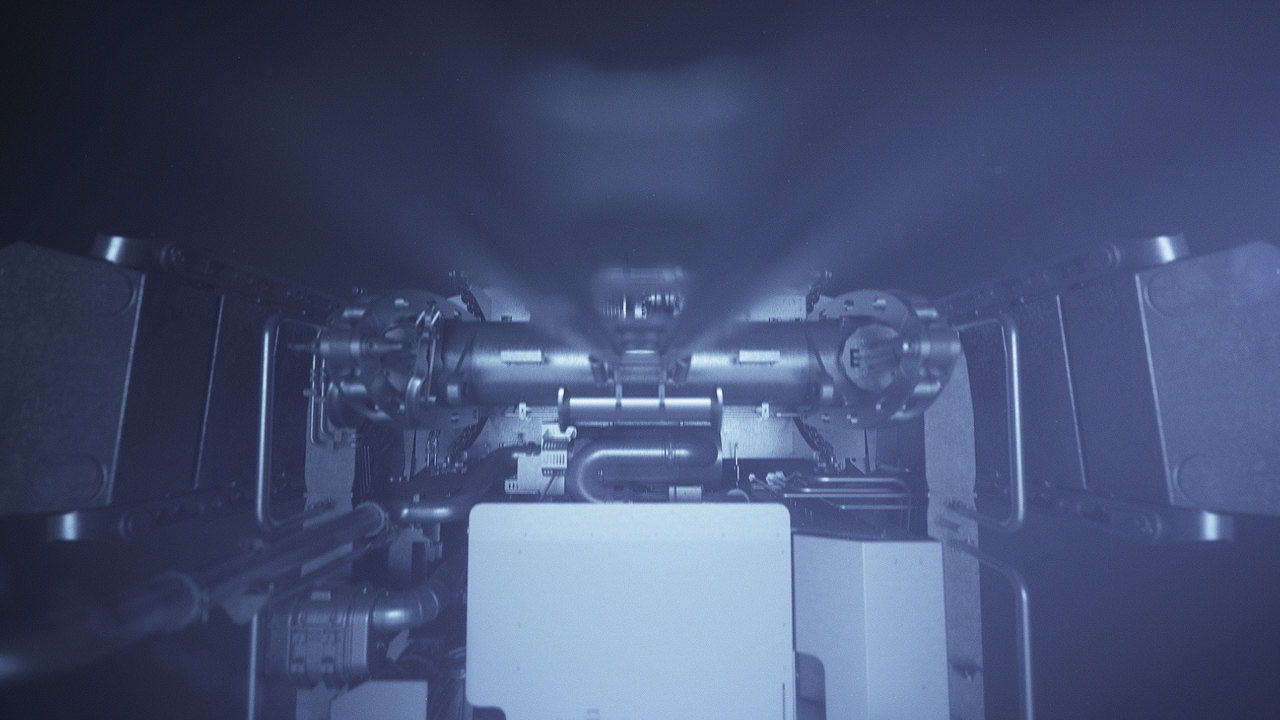 Studio
Woon

Art Direction
Matthias Kiesenebner

Design
Franz Ferdinand Kubin

Animation
Franz Ferdinand Kubin, Matthias Kiesenebner

Rendering, Compositing
Franz Ferdinand Kubin

Sound design
Echoic