Made by Google '19

The five films reveal the new Pixel 4, Pixelbook Go, Pixel Buds, Nest Mini and the Nest Wifi.

As part of the team at Kühl & Han, we helped Google visualise their new hardware products for the annual Made by Google event in New York City.









Working closely with the internal design team at Google, Kühl & Han directed, designed and animated a series of films, prints and stills for all social channels.


Year
2019
Client
Google
Studio
Kuhl&Han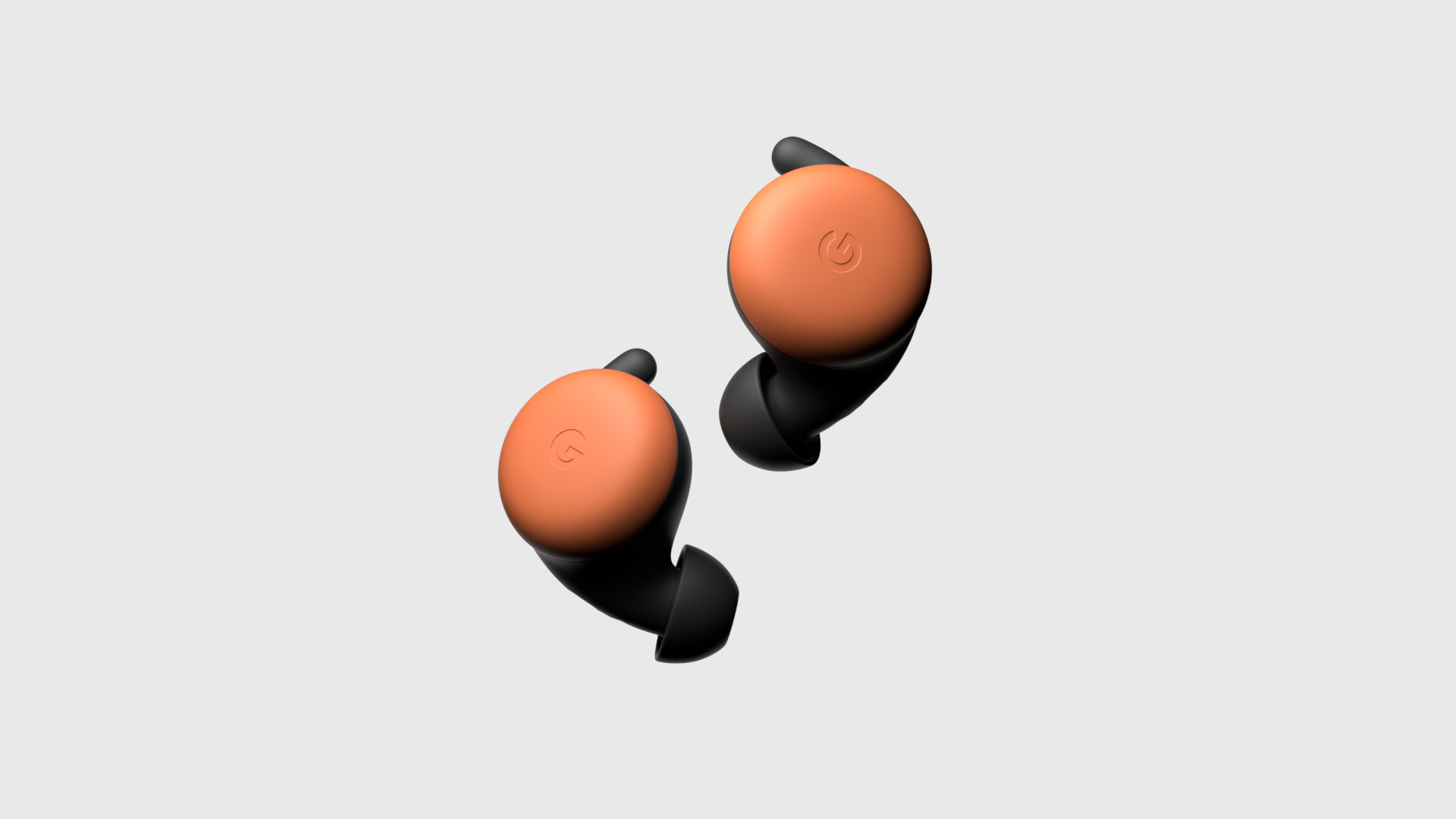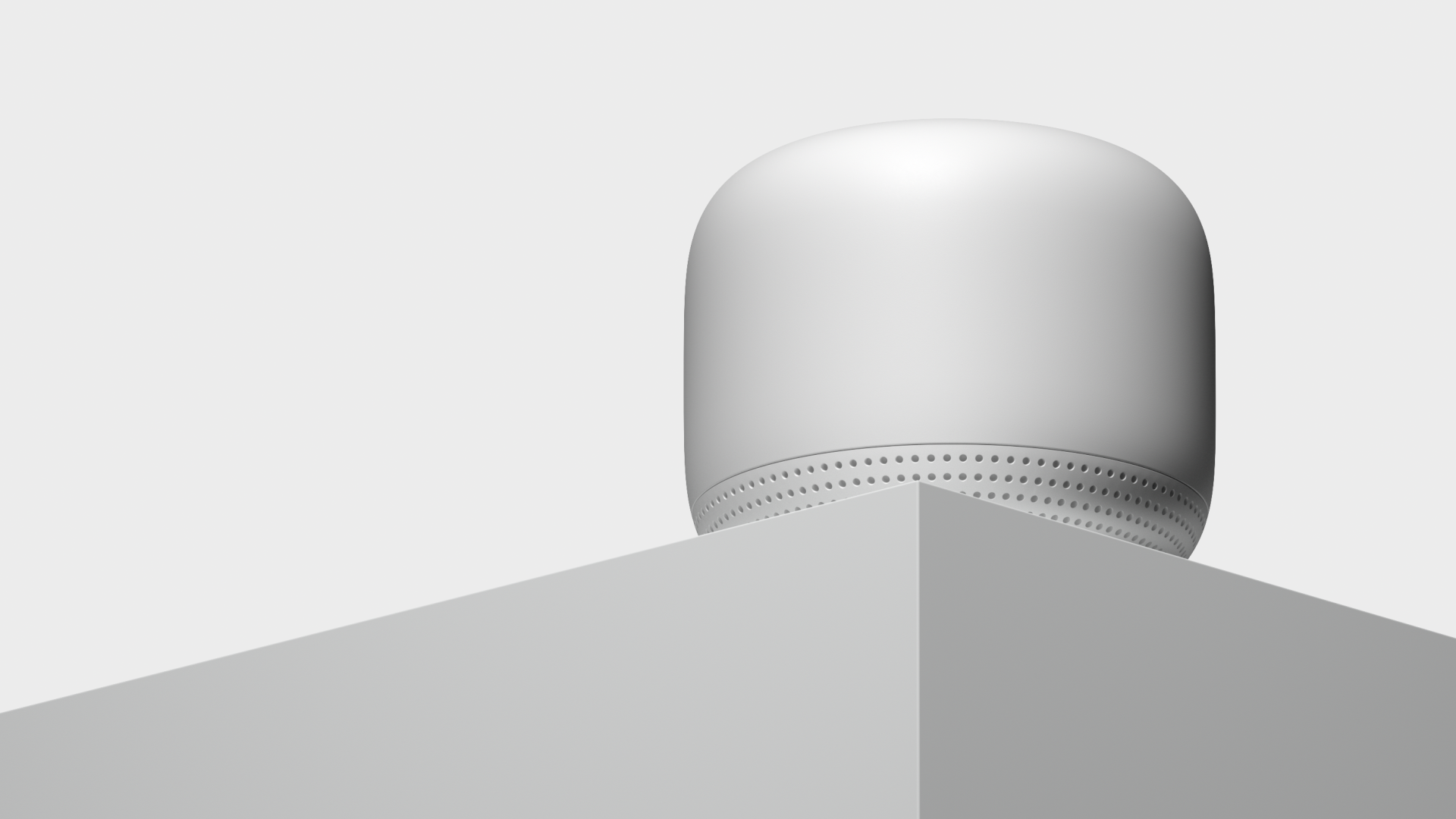 Full
Credits

Client
Google Creative

Direction
Google - Seed Studio
Philip Battin
Curtis Flanagan

Direction, Design & Animation
Kühl & Han


Animation
Morten Kühl
Matias Hansen
Jonathan Lindgren
Franz Ferdinand Kubin

Modelling & Shading
Nick Zieroff

VFX
Mats Andersson