Puma Future 5.1

Frame apporached me to help out on films for the 2020 global launch of PUMA's much anticipated FUTURE and ONE football boots.

Frame's task was to create a high-paced full CG film that accentuates the innovative features of both products, whilst maintaining a playful, design-centric aesthetic.








I worked on animation and cameras for all shots, while rendering and compositing was done at Frame.

Year
2020
Client
PUMA
Studio
frame.dk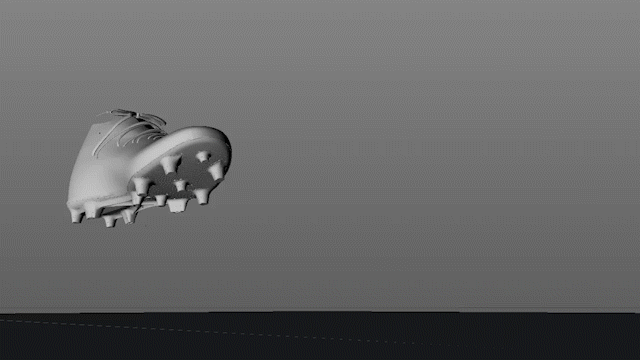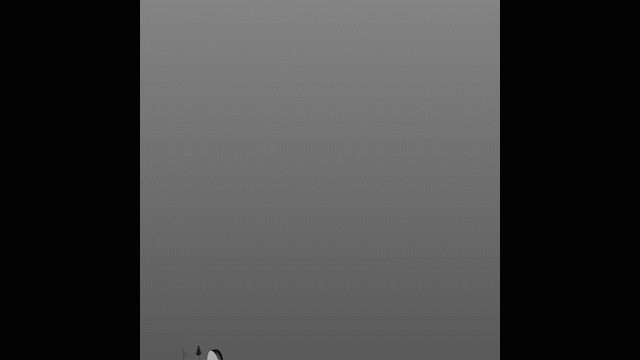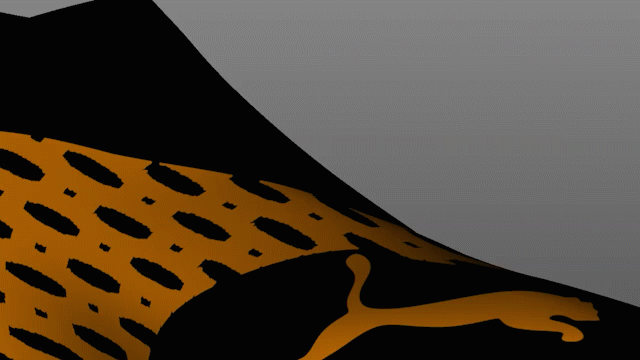 Full
Credits

Client
Puma

Direction / Design
Frame




Animation
Franz Ferdinand Kubin
Frame

Sound Design
waa