PUMA —
Unlock new levels
I had the pleasure to work on PUMA's global spring-summer campaign 2019. I was asked by Sehsucht to create smoke and particle effects as well as to animate game geometry elements for the film featuring "El Pistolero", Luis Suarez.
I was comissioned to create the massive BOOM effect when he's hitting the free-kick in the end of the film, as well as all following particle and smoke effects including the packshot.
Done with C4D, X-Particles, TFD and a nerdy command line tool to convert TFD caches to OpenVDB, to be rendered in Redshift.
From Sehsucht's website: "We take football off the pitch and into the world of video gaming. World-class players Antoine Griezmann, Luis Suarez, Sergio Agüero, Romelu Lukaku and Marco Reus unleash their skills in insanely challenging game arenas."
Client
Puma SE

Manager Production Teamsport
Shanon Zuern

Creative Agency
KNAS CREATIVE

Creative Director
KNAS CREATIVE

Planning
KNAS CREATIVE

Art Director
KNAS CREATIVE

Copywriter
KNAS CREATIVE

Designer
KNAS CREATIVE

Account Manager
KNAS CREATIVE

Agency Producer
KNAS CREATIVE

Production Studio
Sehsucht

Director
Hans-Christoph Schultheiss

DOP
Morten Forsberg

Producer
Frauke Fudickar, Stephan Reinsch

Editor
Andreas Bardet

Design
Axel Brötje, Julius Brockelmann, Caroline Goehner, Andre Ljosaj, Ramon Springer

3D Lead
Timo von Wittken

3D Artists
Max Zachner, Jannes Kreyenberg, Heinrich Löwe, Fabian Heller, Frank Spalteholz, Florian Renner, Franz Ferdinand Kubin, Daniel Büttner, Chris Hempel

Lead Motion Designer
Arjen van der Wal

Motion Design
Mitra Navab-Pour

Compositing Lead
Florian Zachau

Compositing Artists
Alexander von der Lippe, Melissa Panek

Grading
Florian Wolf, Florian Zachau

Music & Sound Design
musicmusic, Meik de Swaan

Mix & Voice Over
Hastings

Service Production
Falca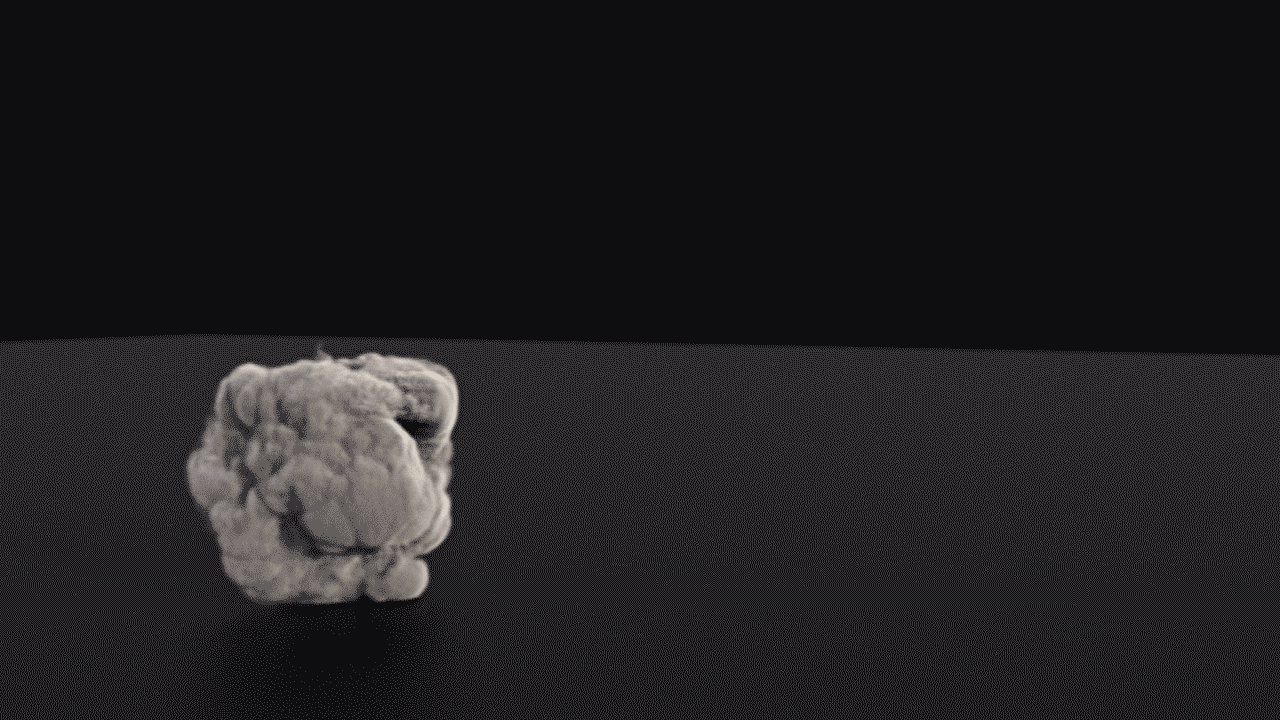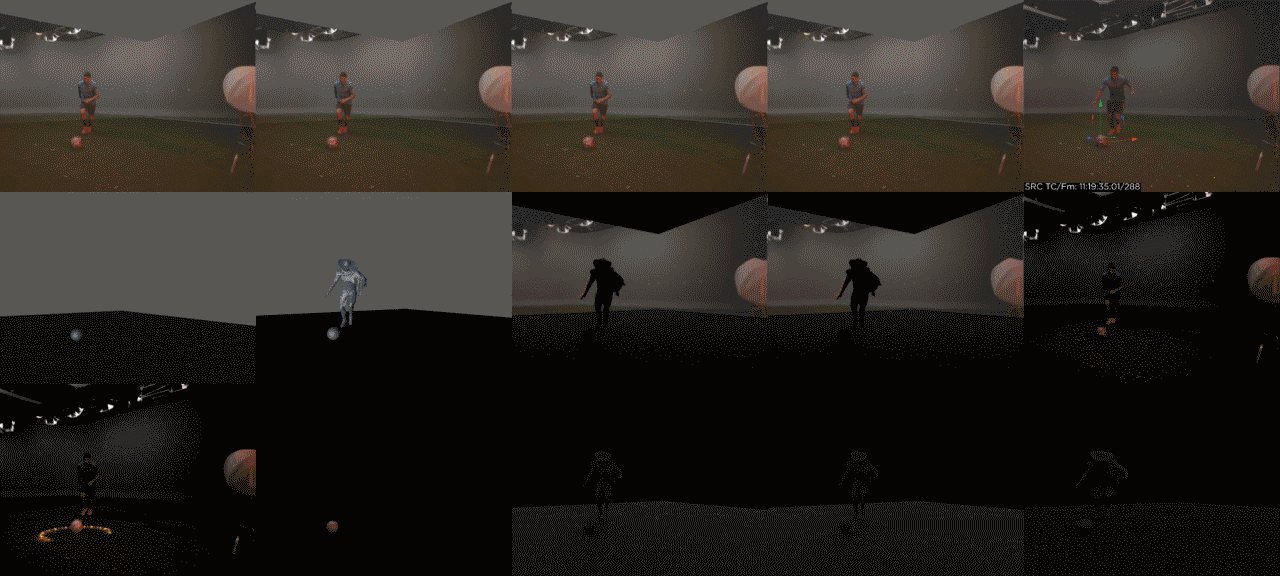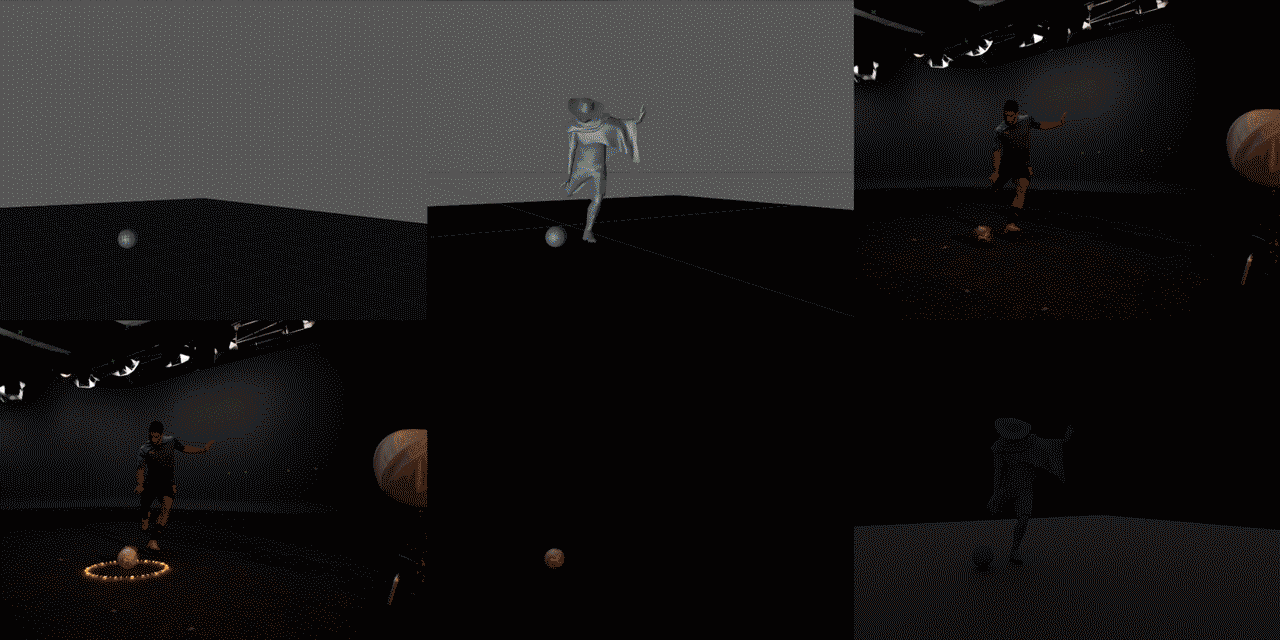 Client
Puma SE

Manager Production Teamsport
Shanon Zuern

Creative Agency
KNAS CREATIVE

Creative Director
KNAS CREATIVE

Planning
KNAS CREATIVE

Art Director
KNAS CREATIVE

Copywriter
KNAS CREATIVE

Designer
KNAS CREATIVE

Account Manager
KNAS CREATIVE

Agency Producer
KNAS CREATIVE

Production Studio
Sehsucht

Director
Hans-Christoph Schultheiss

DOP
Morten Forsberg

Producer
Frauke Fudickar, Stephan Reinsch

Editor
Andreas Bardet

Design
Axel Brötje, Julius Brockelmann, Caroline Goehner, Andre Ljosaj, Ramon Springer

3D Lead
Timo von Wittken

3D Artists
Max Zachner, Jannes Kreyenberg, Heinrich Löwe, Fabian Heller, Frank Spalteholz, Florian Renner, Franz Ferdinand Kubin, Daniel Büttner, Chris Hempel

Lead Motion Designer
Arjen van der Wal

Motion Design
Mitra Navab-Pour

Compositing Lead
Florian Zachau

Compositing Artists
Alexander von der Lippe, Melissa Panek

Grading
Florian Wolf, Florian Zachau

Music & Sound Design
musicmusic, Meik de Swaan

Mix & Voice Over
Hastings

Service Production
Falca